First, I'll introduce you to Say YES' more commonly referenced spin-off: Say no.
Say no to the Holy Spirit
an alex brady game

This is a single player game highly heightened by the ability toseek and find higher guidance. Read Learning to Hear for tips on seeking and finding.


How to Win
One wins Say no to the Holy Spirit by asking for holy guidance, and saying "no" to whatever is suggested.

When guidance is not followed to the fulfillment of the advice, the player wins.

🏅
---

Great, that's Say no to HS. alex brady made that game up a long time ago -- literally at a time before humanity's memory begins -- and it has been in fad ever since.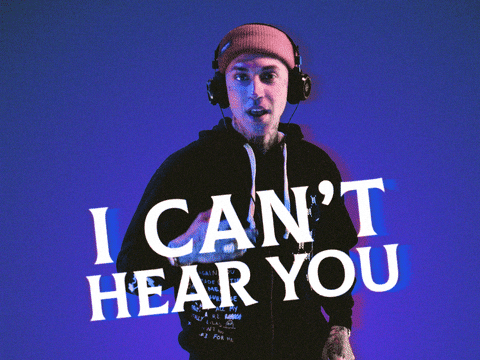 Congrats everyone on winning and all, but... stop playing this game.

The existence of this game is truly meant to being into awareness the power of decision to choose to think with the right mind.

We play this for a majority of our perceptual time, but the over-arching learning goal is to learn to say YES.

We are already playing Say no unconsciously.
This game is an intentional experience of saying no within awareness.
By bringing the phenomenon to conscious awareness,
we put ourself in the position to correct the unconscious decision.
---

Say YES to the Holy Spirit
an alex brady game

This is a single player game highly heightened by the ability to seek and find higher guidance. Read Learning to Hear for tips on seeking and finding.


How to Win
One wins Say YES to the Holy Spirit by asking for holy guidance, and allowing the perfect outcome.

When guidance is followed to the fulfillment of a miracle, the player wins.

🏆
- alex brady